Firm: Omar Gandhi Architect
Location: Toronto, Canada

Year: 2022
Photographer: Adrian Ozimek

Prime Seafood Palace is a collaboration between award-winning architect Omar Gandhi and renowned chef and online personality Matty Matheson. Coolican & Company was invited to design custom tables and bar stools for the project. Also incorporated in the space is our Edwin Dining Chair and Dora Vase.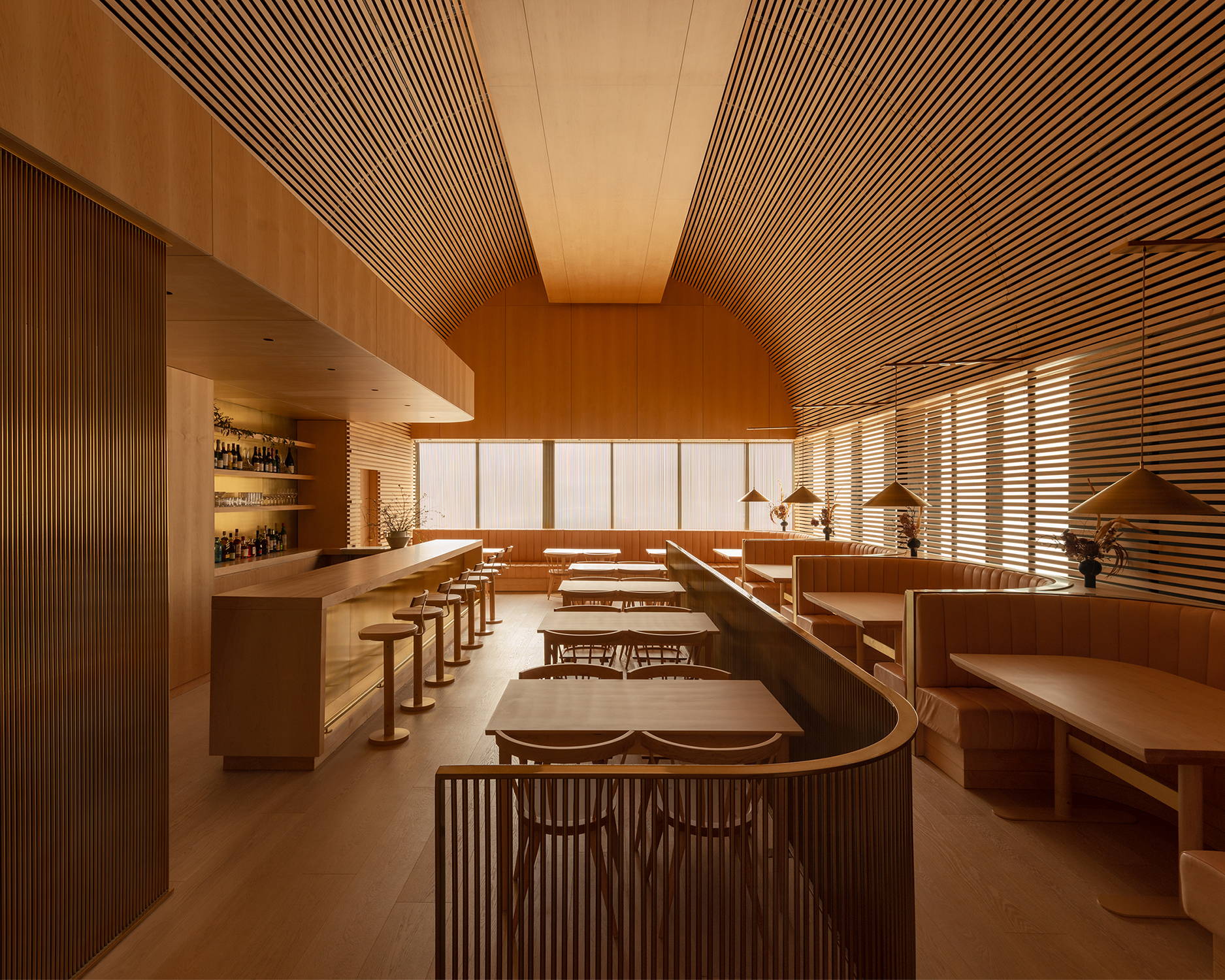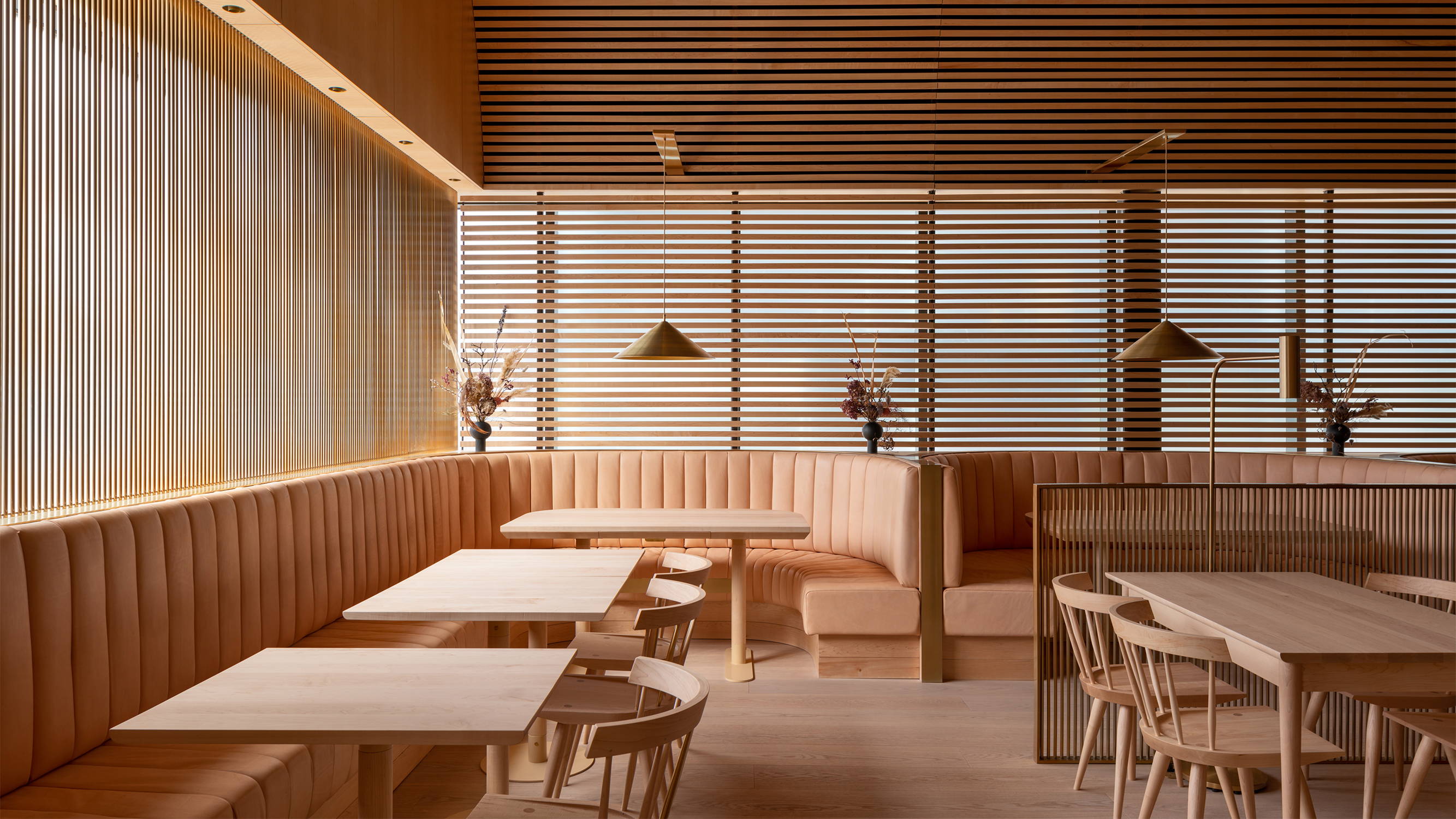 Custom-designed pedestal tables for banquette seating and booths run along the perimeter of the main dining room. Large Dora Vases line the windows behind the booths, with floral arrangements by Reiko Machiyama.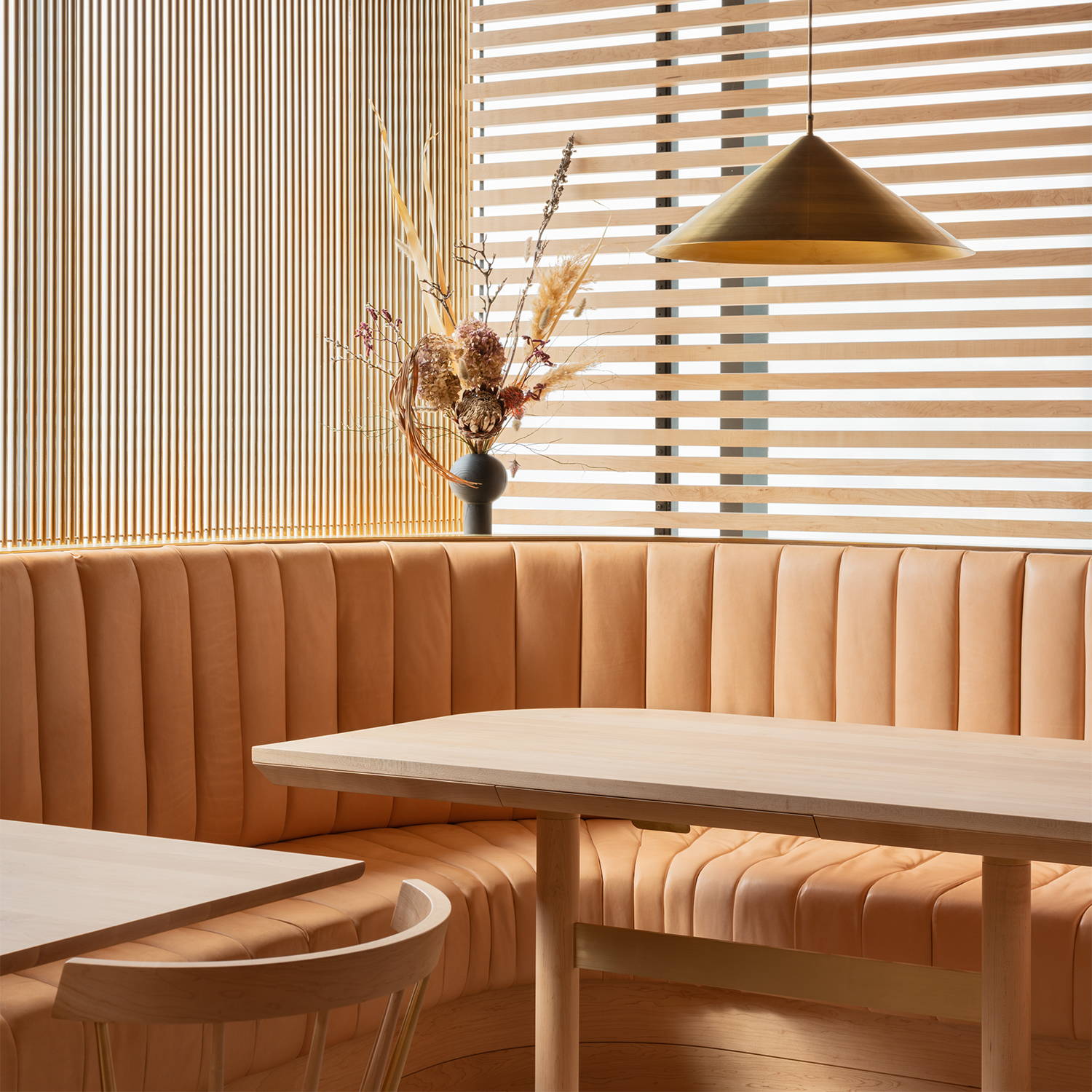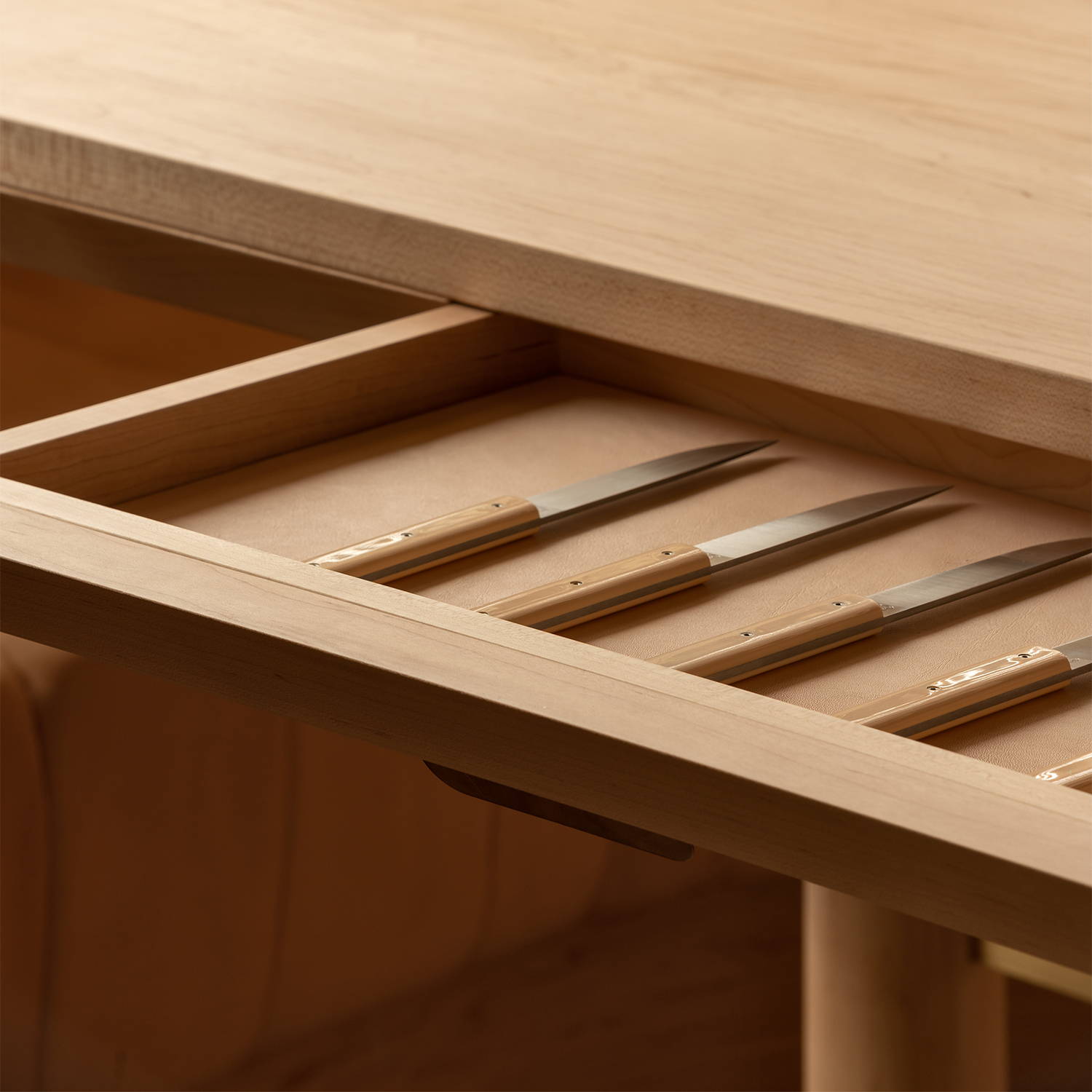 Each booth table has a 'secret' leather-lined drawer for steak knives.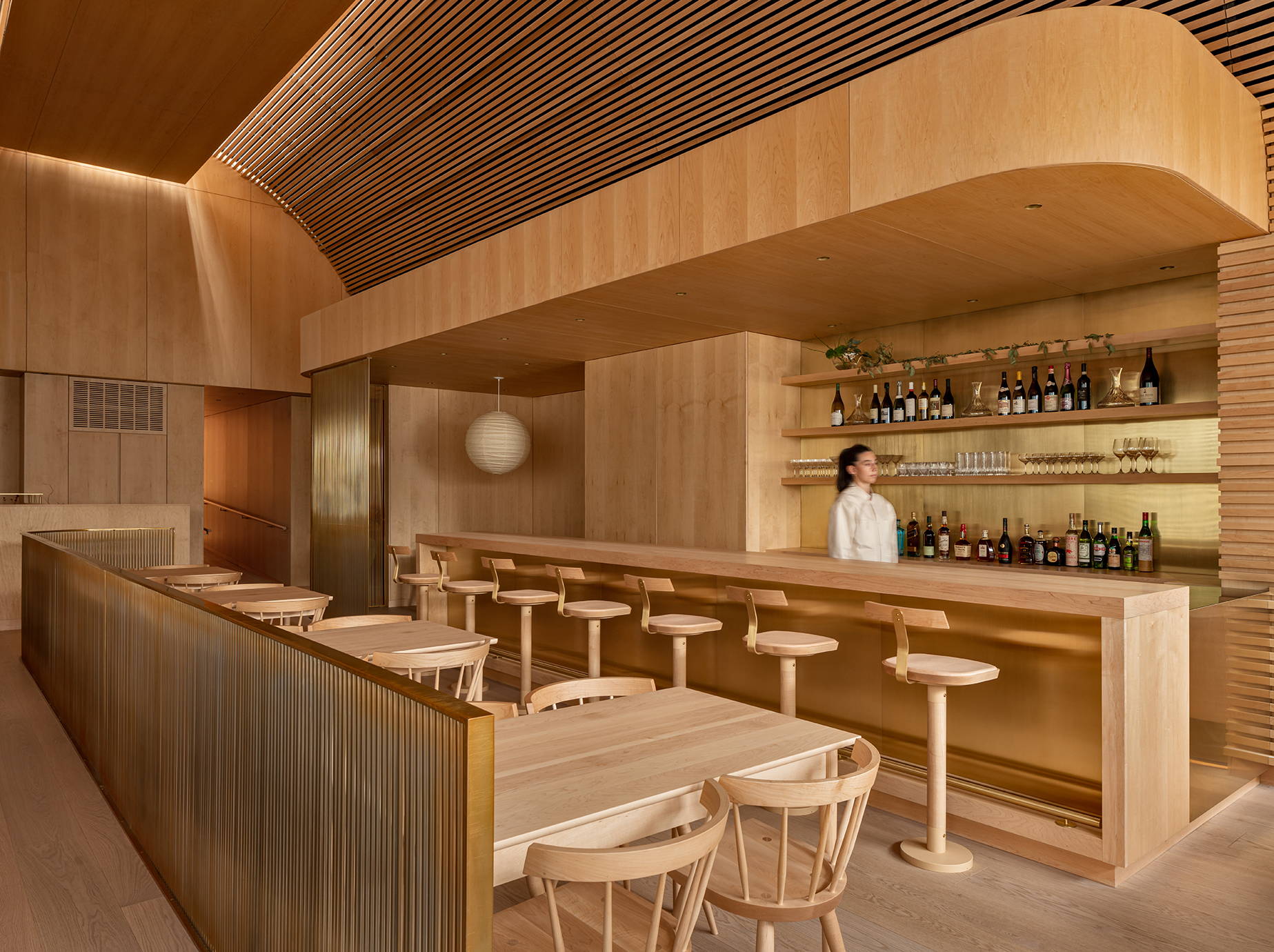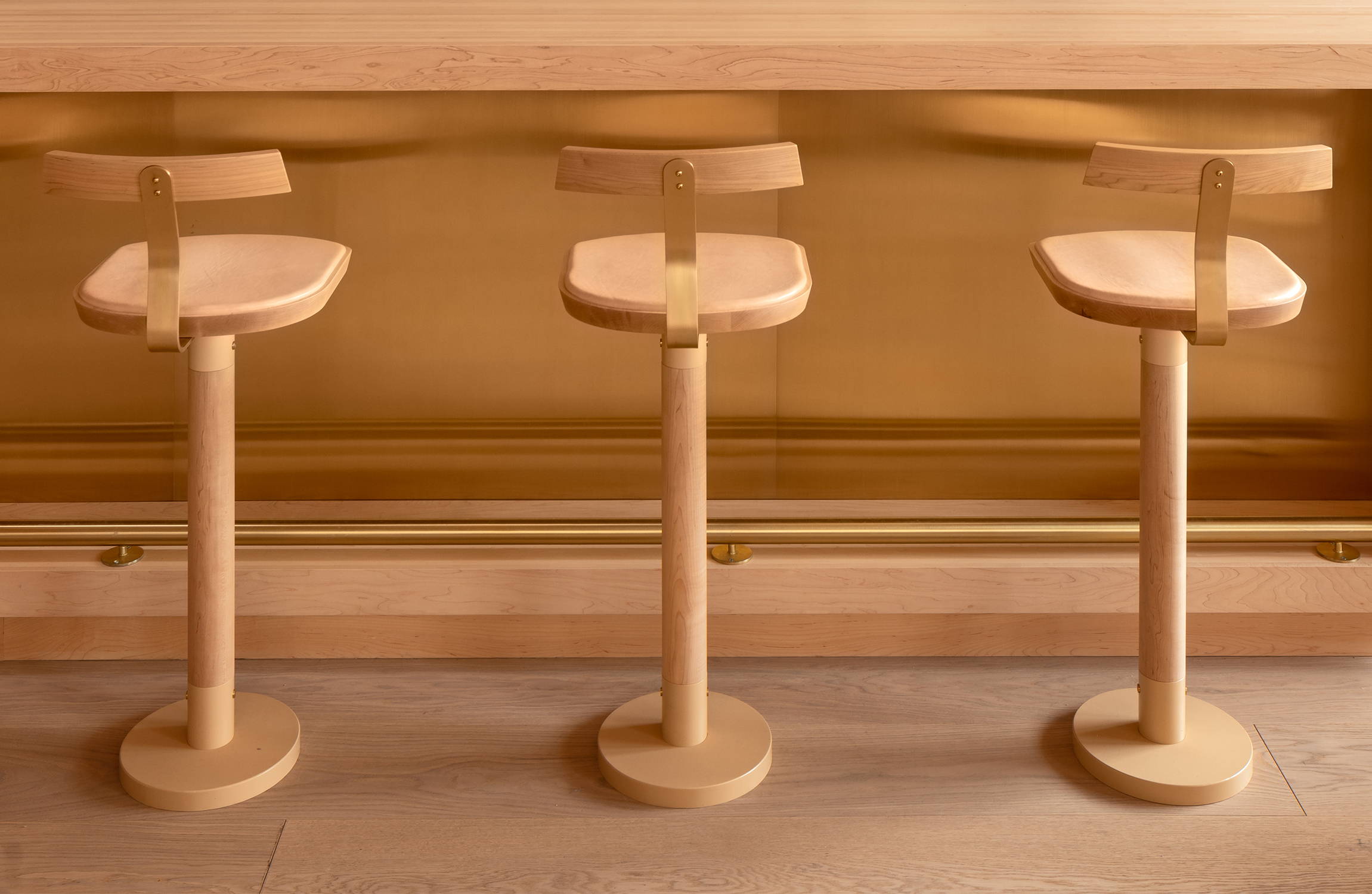 The bar features a row of custom-designed swivel stools that are fixed to the floor. Each stool has a low-profile leather cushion and a steam-bent backrest that is held aloft by a length of bent brass bar.